Featured in BISNOW
By: Tonie Auer, BISNOW Journalist, DFW | 4/08/15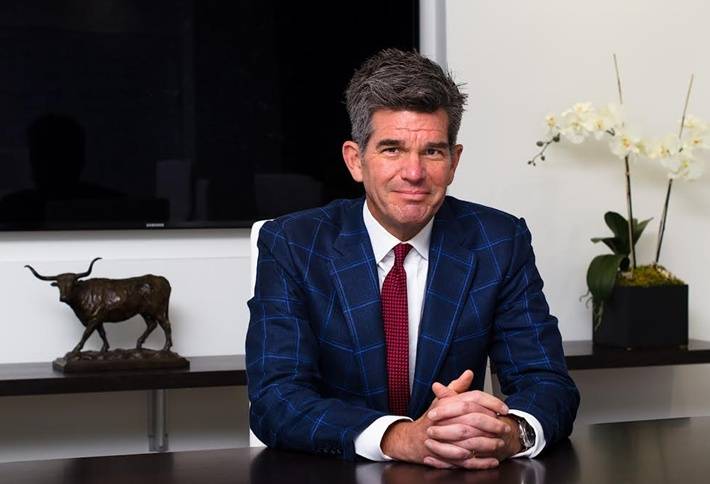 Fort Worth is one of the fastest-growing large cities in the US and land prices are reflecting the demand to be here. They're just some of the reasons we're excited to bring you Bisnow's Fort Worth State of the Market event on April 21 at the Omni Fort Worth.
Trademark Property Co has almost 750k SF of mixed-use projects in the works in Fort Worth with Waterside and WestBend projects, says managing director Tommy Miller. Fort Worth's ties to the energy industry doesn't make it the best time to be active locally, he says. "The energy slowdown has taken the wind out of our sails, but relatively speaking, Fort Worth is a pretty good place to be," Tommy tells us. The market is taking a breather while land and property prices are relatively high. Fort Worth is a "niche market in the retail business," he says. Finding those few voids and underserved trade areas can be a challenge. "We're filling holes in a strong market that until the last five years, really hasn't been considered a primary market," Tommy tells us.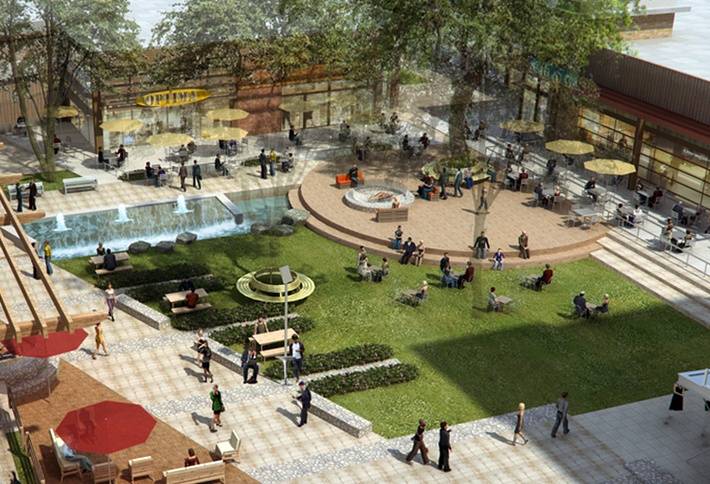 Nationally, there's not a lot of retail under construction, but Fort Worth and Tarrant County have seen a reasonable amount of construction, Tommy says. It's simply supply meeting demand and world-class retailers are finally seeing Fort Worth as a primary market, he says. But don't expect robust growth, he cautions. Construction started last fall on the first phase of Waterside with 375 luxury apartments (developed by Transwestern Development Co) with a spring 2016 targeted opening. The 63-acre project—on the former Lockheed Martin Recreation Association site at Bryant Irvin Road and Arbor Lawn Drive—will include a Whole Foods grocery store, 175k to 200k SF of retail and restaurants, 200k SF of office space, a signature hotel, and 20 to 30 acres of multifamily and townhomes.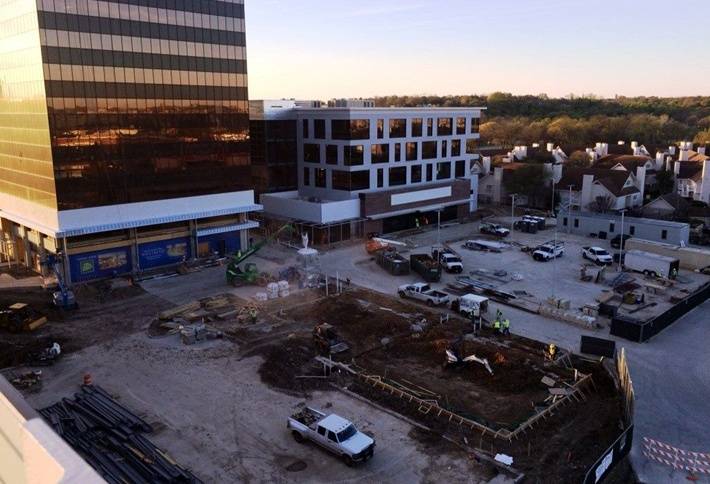 Construction is underway on a new 81k SF Class-A office building at WestBend with a fall opening targeted. The mixed-use project in Fort Worth's University District is slated for a fall completion and will include 280k SF of retail, dining and office space. Today, Trademark announced the signing of a 17k SF Tyler's sporting goods store to open in spring 2016. The Fresh Marketshould open in June and Grimaldi's Coal Brick-Oven Pizzeria in the fall. WestBend's location along the Trinity River, just south of I-30 and across the street from University Park Village, may be its biggest strength.